Student Houses
Live and learn with other international students!
Description
We offer students the chance to live with other BBELS students in furnished apartments and houses in Byron Bay. All houses are within 10 minutes bike ride to the school with most located at a maximum of 15 minutes walk.
Standard single, twin/double rooms (some with private bathroom).
Shared bathroom, laundry (free use) and kitchen facilities.
Bed linen and all costs are included. Bath towels not included.
High Speed Wi-Fi in all houses – free internet without download limit.
Location is less than 10 minutes bicycle ride to school/town.
Student houses are only for BBELS students of 18 years of age and over.
Bookings are only available on a weekly basis from Saturday to Saturday
Things To Know…
BBELS student houses are for the quiet enjoyment of BBELS students.
Nationalities are mostly mixed in each house.
Twin rooms are single sex/gender.
Students have responsibilities and rules to follow.
Important: students are requested to read, understand and sign our BBELS student house agreement.
BBELS Student Houses Photos
Click photo to enlarge
Student House Prices & Fees 2019
For 2020 price list please click here
Suits couples 

Price is per room
Suits couples 

Price is per room
One-off payment

Non-refundable
Bond
Deposit + Maintenance Fee
Bond of $300 is refundable after inspection of the room at checkout, subject to compliance with our student house guidelines and regulations.
For Bookings or More Info
Student House Info Brochure
Starting at $295 weekly
Homestay
Own bedroom  •  Meals Included
Minimum stay: 2 weeks
Starting at $210 weekly
Student Houses
Live and learn with other international students
Shared Kitchen  •  Great Location  •  Free WiFi
Starting at $300 weekly
Deluxe Student House
Enjoy Byron Bay in Style
Single or Double Rooms Available
Starting at $38 per night
Hostel
Quality Hostels •  Various Locations 
From $200 - $350 per week
Private Room
Live with local people •  Shared houses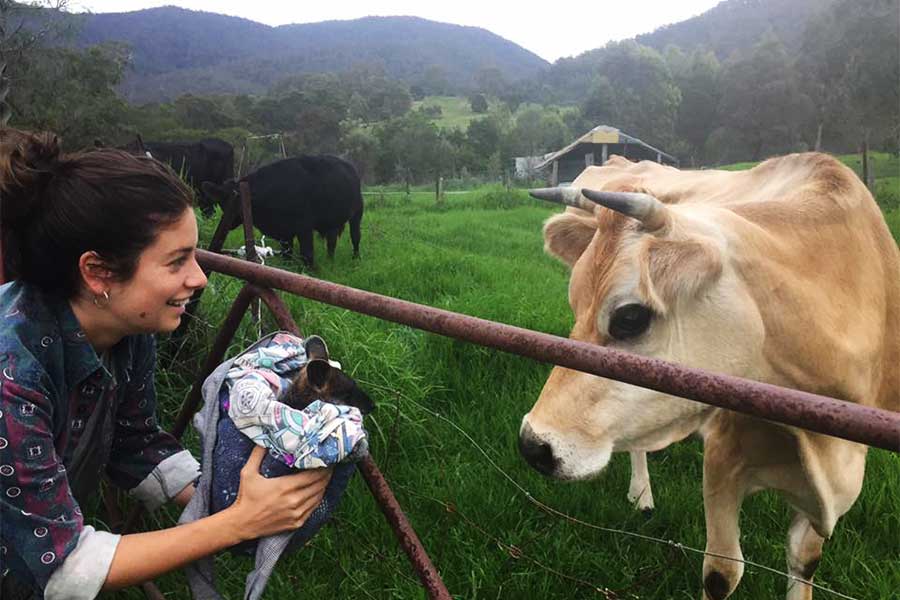 Apartment
Farmstay
Stay in a Farm  • Green living  •  Free board