Hostels
You can choose the type of accommodation that will suit you best:
Description
There are 10 quality hostels in Byron Bay that offer shared room accommodation and kitchen facilities. Many are centrally located near the school and town and offer swimming pools and a fun international environment.
Students enrolling in the school can stay at the hostel of their choice. We recommend the BBELS school hostel located in the same building as the school.
Private Rooms and Serviced Apartments are also available.
For Bookings or More Info
Homestay
Own bedroom  •  Meals Included
Minimum stay: 2 weeks
Student Houses
Live and learn with other international students
Shared Kitchen  •  Great Location  •  Free WiFi
Deluxe Student House
Enjoy Byron Bay in Style
Single or Double Rooms Available
Hostel
Quality Hostels •  Various Locations 
Private Room
Live with local people •  Shared houses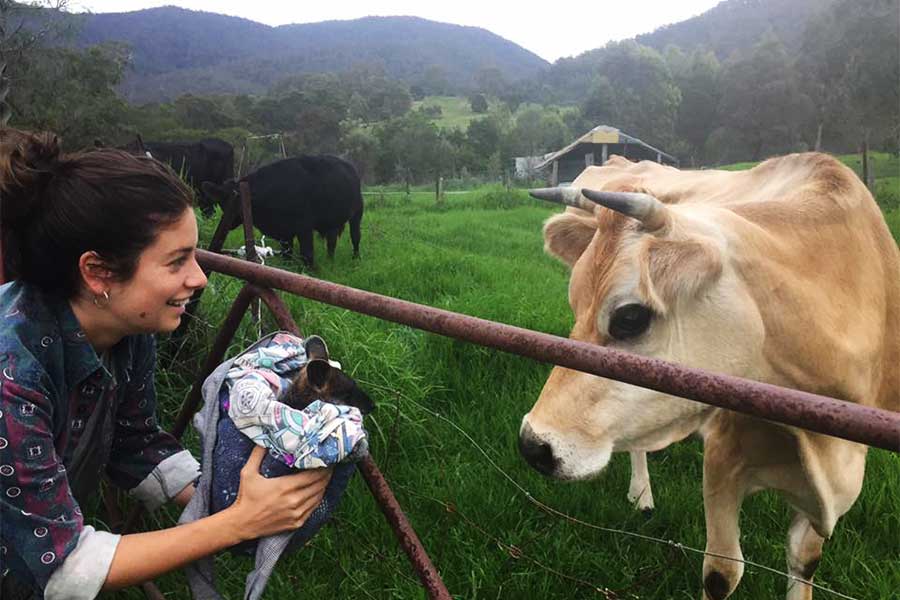 Farmstay
Stay in a Farm  • Green living  •  Free board