Farmstay
You can choose the type of accommodation that will suit you best:
Description
Students can live and work on a WWOOFA farm. These are organic farms close to Byron Bay. Students receive free board in exchange for 4-6 hours of work per day. This option is only  available after a student has completed a minimum four-week course at BBELS.
WWOOFA joining fee applies – see wwoof.com.au for more information and fees.
INFORMATIOn
Available after a student has completed a course, not during
Placements for up to 2 weeks are available – similar to a homestay placement – $305 per week.
Please read PDF program information
For Bookings or More Info
Homestay
Own bedroom  •  Meals Included
Minimum stay: 2 weeks
Student Houses
Live and learn with other international students
Shared Kitchen  •  Great Location  •  Free WiFi
Deluxe Student House
Enjoy Byron Bay in Style
Single or Double Rooms Available
Hostel
Quality Hostels •  Various Locations 
Private Room
Live with local people •  Shared houses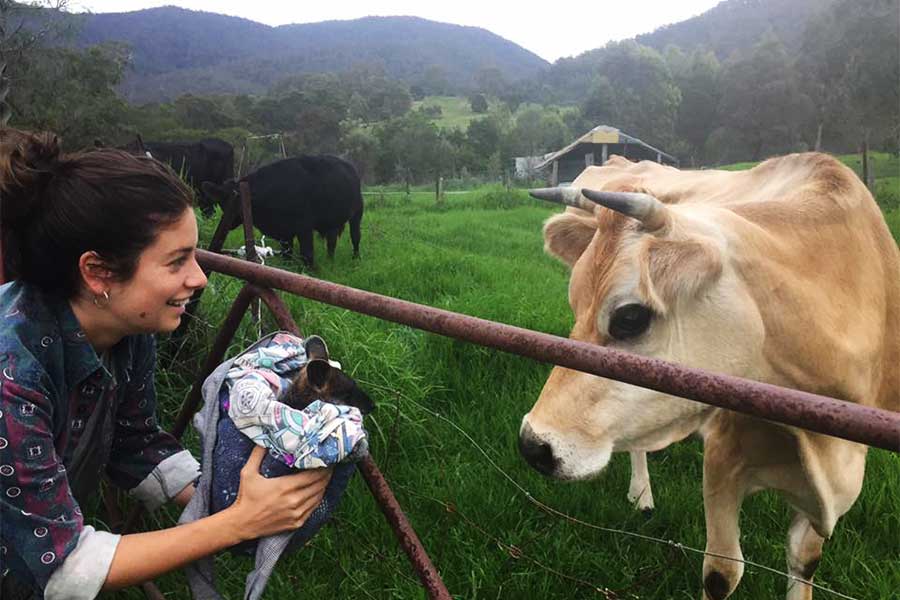 Farmstay
Stay in a Farm  • Green living  •  Free board