Deluxe
Student Houses
Live and learn with other international students!
Description
This modern townhouse is centrally located from BBELS and the town centre.
It's stylishly furnished with a spacious floor area. Enjoy all the benefits of communal living with the privacy of your own en-suite single room.
Features
Private bathroom
Modern kitchen with stainless steel appliances
Beautifully furnished
Timber floors with carpet in all bedrooms
Double Glazing windows
Light and bright throughout
Free WiFi everywhere
Large flat screen TV
Laundry and dryer
Things To Know…
BBELS deluxe student houses are for the quiet enjoyment of BBELS students.
Nationalities are mostly mixed in each house.
Twin rooms are single sex/gender.
Students have responsibilities and rules to follow.
Important: students are requested to read, understand and sign our BBELS student house agreement.
BBELS Deluxe Student Houses Photos
Click photo to enlarge
For Bookings or More Info
Student House Info Brochure
Homestay
Own bedroom  •  Meals Included
Minimum stay: 2 weeks
Student Houses
Live and learn with other international students
Shared Kitchen  •  Great Location  •  Free WiFi
Deluxe Student House
Enjoy Byron Bay in Style
Single or Double Rooms Available
Hostel
Quality Hostels •  Various Locations 
Private Room
Live with local people •  Shared houses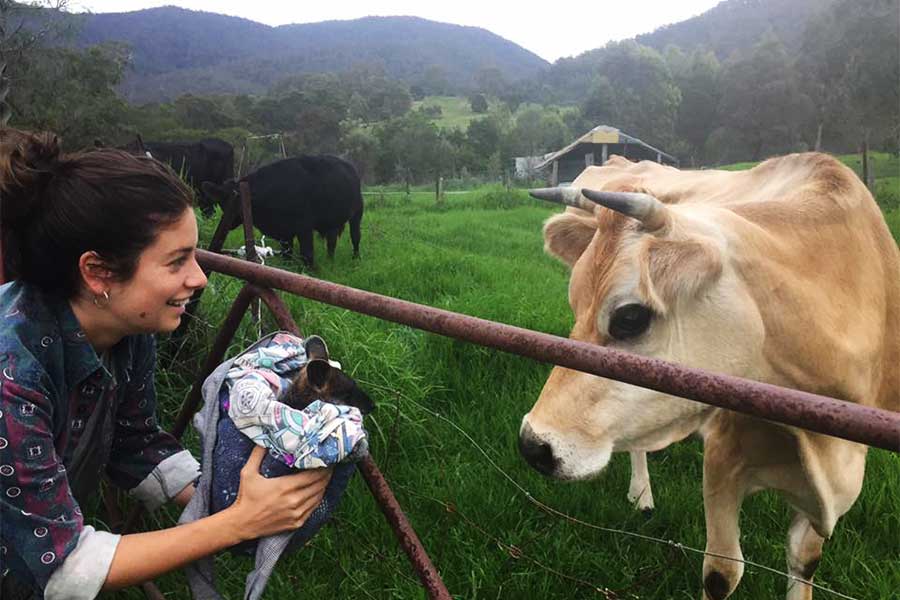 Farmstay
Stay in a Farm  • Green living  •  Free board